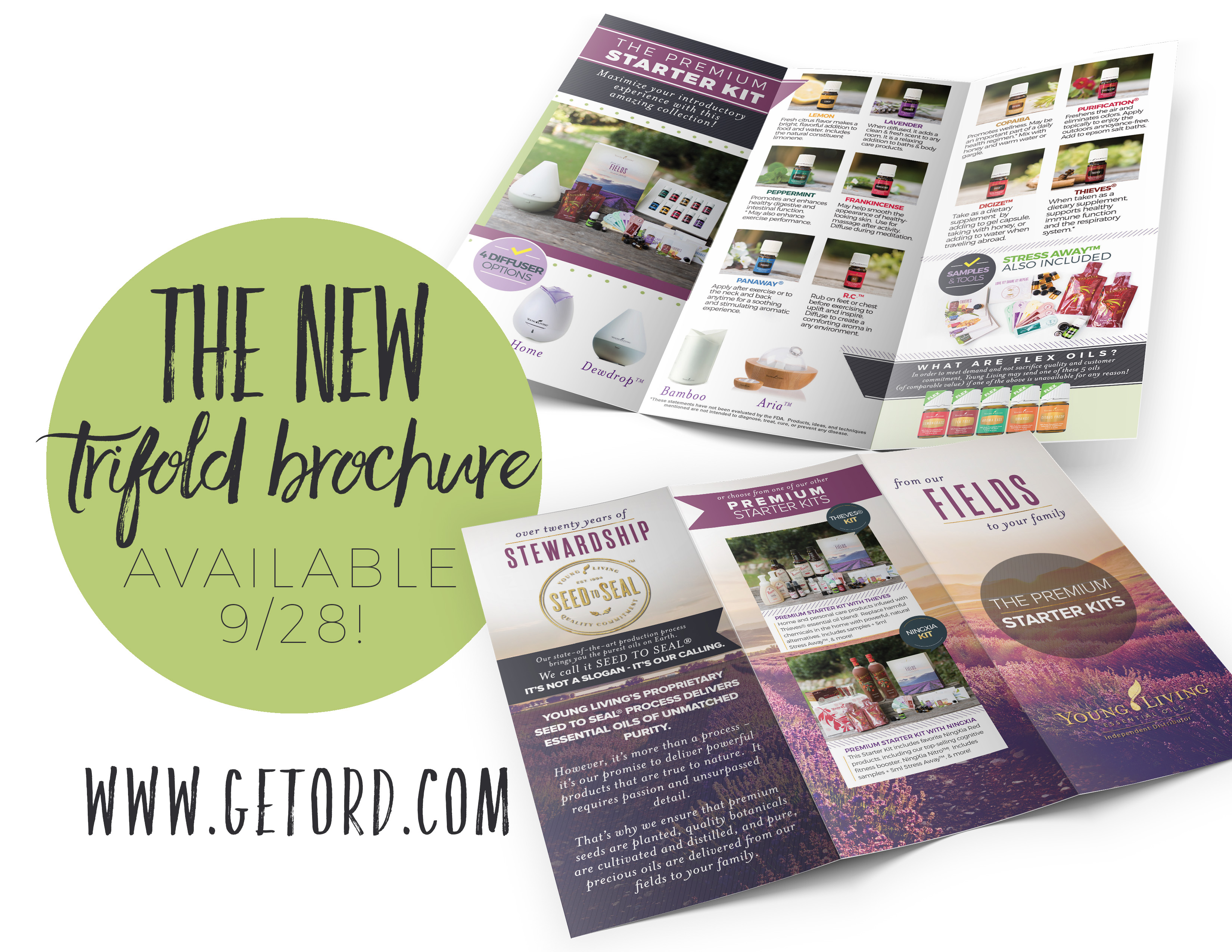 We're restocking the ORD SHOP with your favorites on 9/28!  On that day you'll be able to get the Small and Large Essential Oil Starter Guides (that just recently went out of stock in the last 2 weeks) as well as our NEW Trifold Brochures which feature the Premium Starter Kit launched this Summer!
We now have NEW DELIVERY OPTIONS that give you more flexibility in choosing how your printed materials arrive! Check the image below for more information!


You may notice that we have reduced the prices of our guides and brochures when you purchase in lower quantities so that they are more affordable for everyone! We've also given you the flexibility to order the quantities of the sets you or your team need!
We hope you enjoy these new features.